Is born delicious and fresh, just surfaced from 100% Apulian milk following the Caseificio Artigiana dairy tradition. Crema di Rugiada surprises and conquests the taste from adults to children.
The sweet protein source, Crema di Rugiada brings at the table all the daily goodness for a diet of whole family and athletes. Let yourself be amazed by ultralight creaminess of Crema di Rugiada.
Manufacturing
Discover where does
Crema di Rugiada come from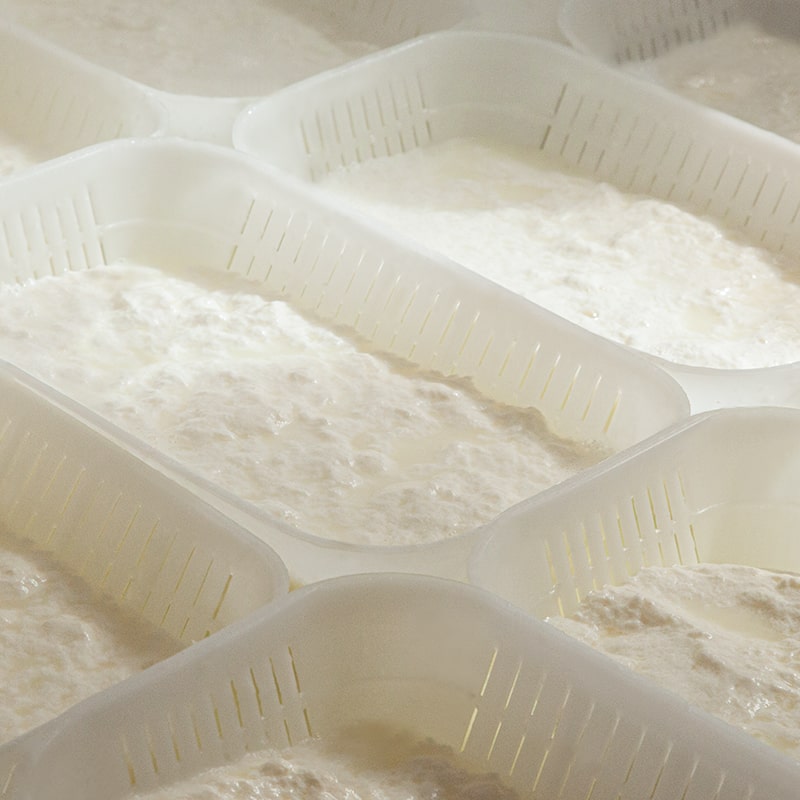 In the heart of Apulian Murgia we daily harvest the best fresh milk that, after being submitted to the strict checks, gets processed.
Recipes
Get inspired by
our recipes
Thanks to its ultralight creaminess you may enjoy Crema di Rugiada as it is or using it as an ingredient for several recipes, both simple and gourmet.
Follow the Dairy Coach Marinetta's masterclass to become an expert in Crema di Rugiada's ultralight creaminess.
Lesson 1
What is
Crema di Rugiada?
Lesson 2
Have you ever tried
the ultralight creaminess?
Lesson 3
How to measure the
ultralight creaminess?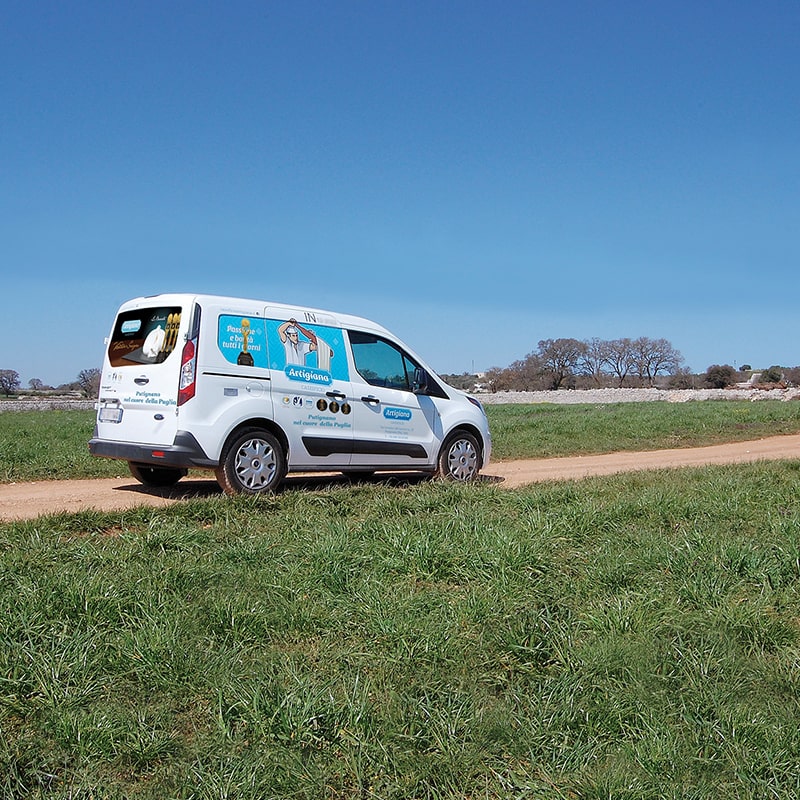 Welcome to Caseificio Artigiana, a world of goodness and dairy tradition, whose name celebrates Apulian artisans: who with expert hands process the freshest milk and bring to all italian's tables unique and tasty products.
COMPANY
Caseificio Artigiana